Since the first solar thermal power plant was created in Seville in 2007, 26 plants have come into operation in Spain at the end of 2011 with power production capacity of 1100 megawatts. This means that almost half of the total power produced in the world using this technology is produced in Spain and it is Spanish companies who promote, build and manage almost all of international solar thermal projects.
This sustainable industry has contributed to Spain's GDP throughout 2008, 2009 and 2010 with 723, 1181 and 1650 million euros, respectively. By 2020, solar thermal projects could bring 3516 million euros per year, as well as avoiding the need to import almost 141 000 tons of oil and the emmission of greenhous gases. However, these prospects have been affected by the government's decision to temporarily suspend economic incentives to renewable energy. The Council of Ministers approved and Royal Decree Law which does away with incentives for new facilities such as these.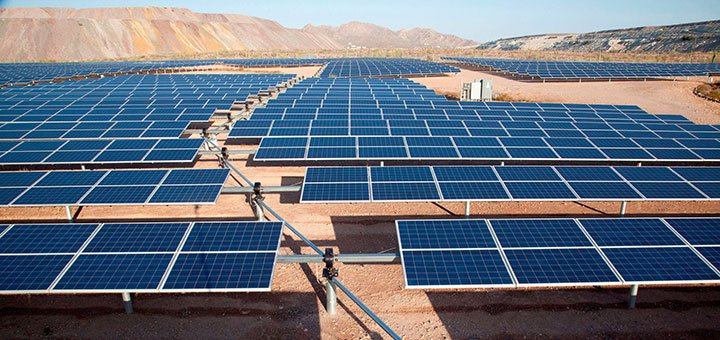 They point to "the complex economic and financial situation" of our country as the reason for this, along with the need to reduce the enormous tariff deficit (more than 20 000 million euros) which the electrical system, i.e. consumers, owe to companies in this sector.
However, despite this situation, in SPain 61 solar thermal plants are still registered in the Pre-Allocation Register of the Ministry of Industry: 28 in operation, another 20 in the last stages of construction and 13 in the early stages of construction. This allows Spain to continue to be a leading player in photovoltaic energy.
Moreover, one of the advantages of solar thermal power plants is that they can work in combination with other energy sources such as biomass, biogas and natural gas. It's these types of hibrid solar-gas plants whixh are being successfully exported to other countries, allowing us to remain a leader in this sector.
(Source: Helionoticias).